This year we lost almost an entire week of holiday shopping due to the date of our U.S. Thanksgiving Day. In 2019 we lost 6 days of shopping compared to last year. This means for those of us who begin our shopping on Black Friday or sometimes after Thanksgiving, we only had 3 weeks to get our sh!t together.
Insert me here. I'm that person. Always with the goal every year to be done shopping BEFORE Thanksgiving…but reality is I find myself buying last minute items up until Christmas eve morning.
I have a little inside scoop for you on the buying trends this year since I'm a member of an influencer group called Reward Style…or as you know them … Like To Know It. Every week I receive reports, analytics and a little behind the scenes details about what is trending. Last week I received a note that included what was most popular during Cyber Week…had to share with you guys! Actually found a few great gifts for my own family by scanning the list.
I narrowed it down to those definitely worth taking a look at!
CLOTHING
I have been seeing these faux leather leggings on nearly every woman this season…
( leggings )
Either those or the velvet option…
( leggings )
Wasn't surprised to see those trending because they are in fact…trending. I tried on the faux leather and they didn't look right on me but I did purchase these from Spanx and I LOVE them!…
( pants )
I'm wearing them here…
When I tried on the leggings, the medium felt better to me. The pants fit better in a size small. For some reason my body doesn't wear those leggings very well – I think my hips are too wide or something because they make me feel wider. But they are SO cute on women I see flaunting them around town.
These are also popular this season…
( leggings )
The option above is from Spanx and comes in at a better price point than Lululemon, who has one that is just as popular this season…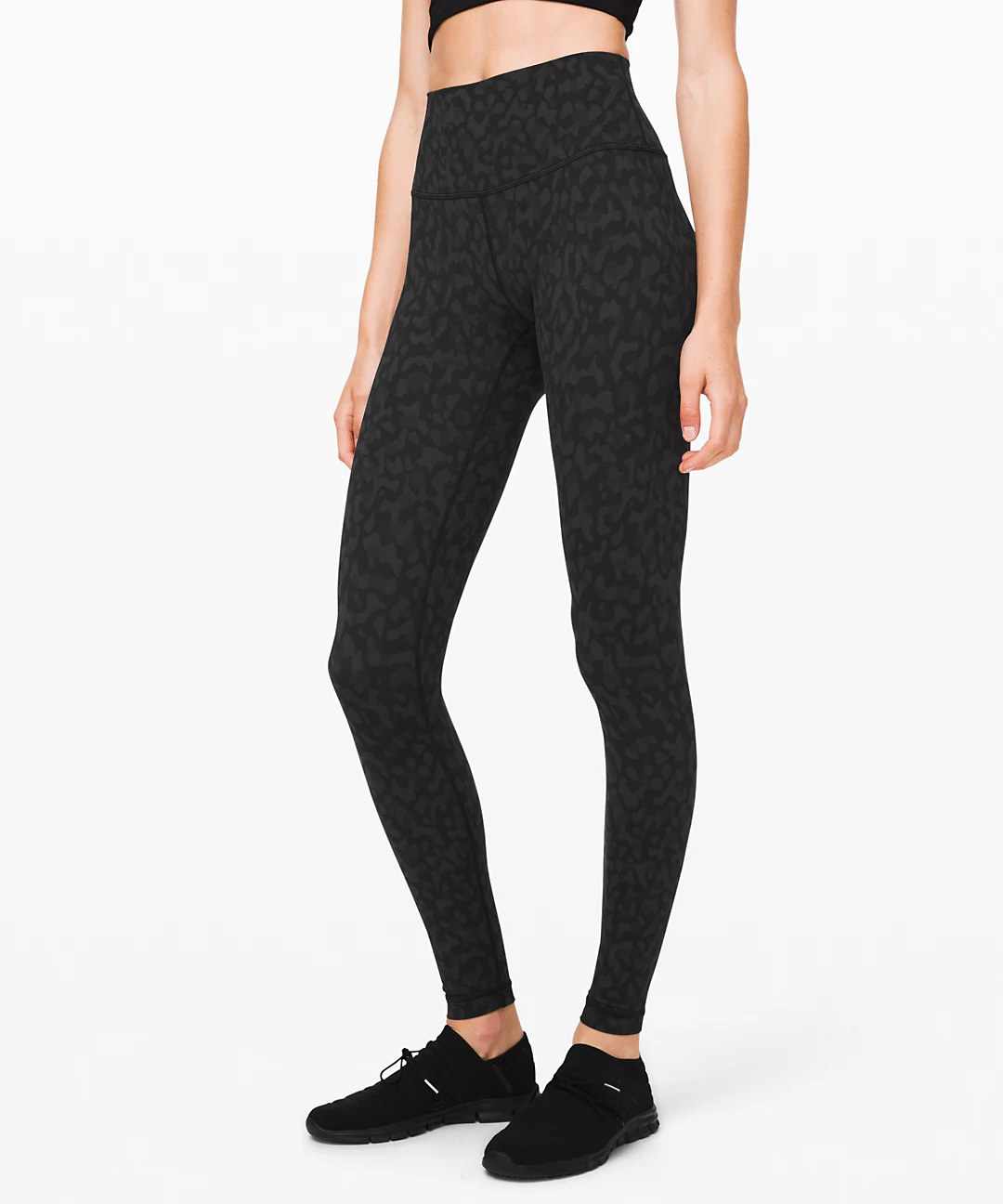 ( leggings )
This cozy tunic was VERY popular…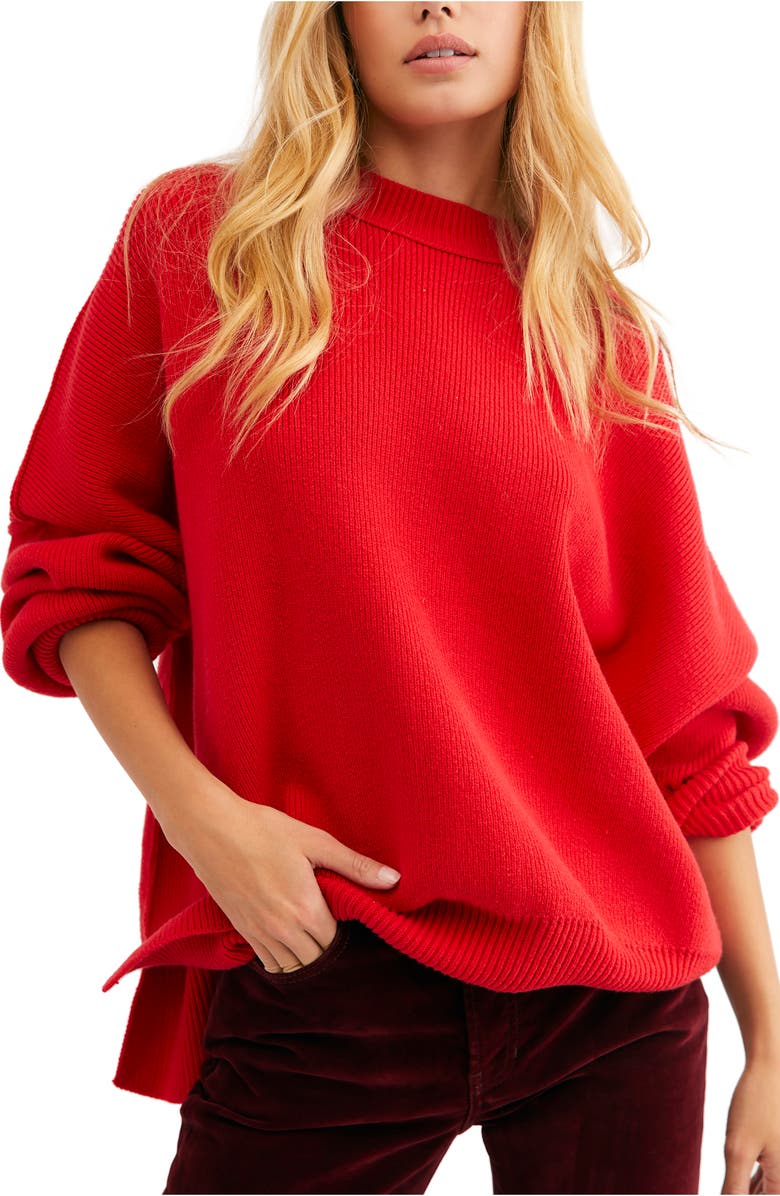 ( tunic )
Comes in so many colors and everyone loves the fit.
This oversized sweatshirt has been trending and is not only about $25!…
( sweater )
How cute is this jacket??…
( jacket )
Was also a big purchase this month.
This knee high boot has been a big seller…
( boot )
Along with this sweater, that is now less than $30!…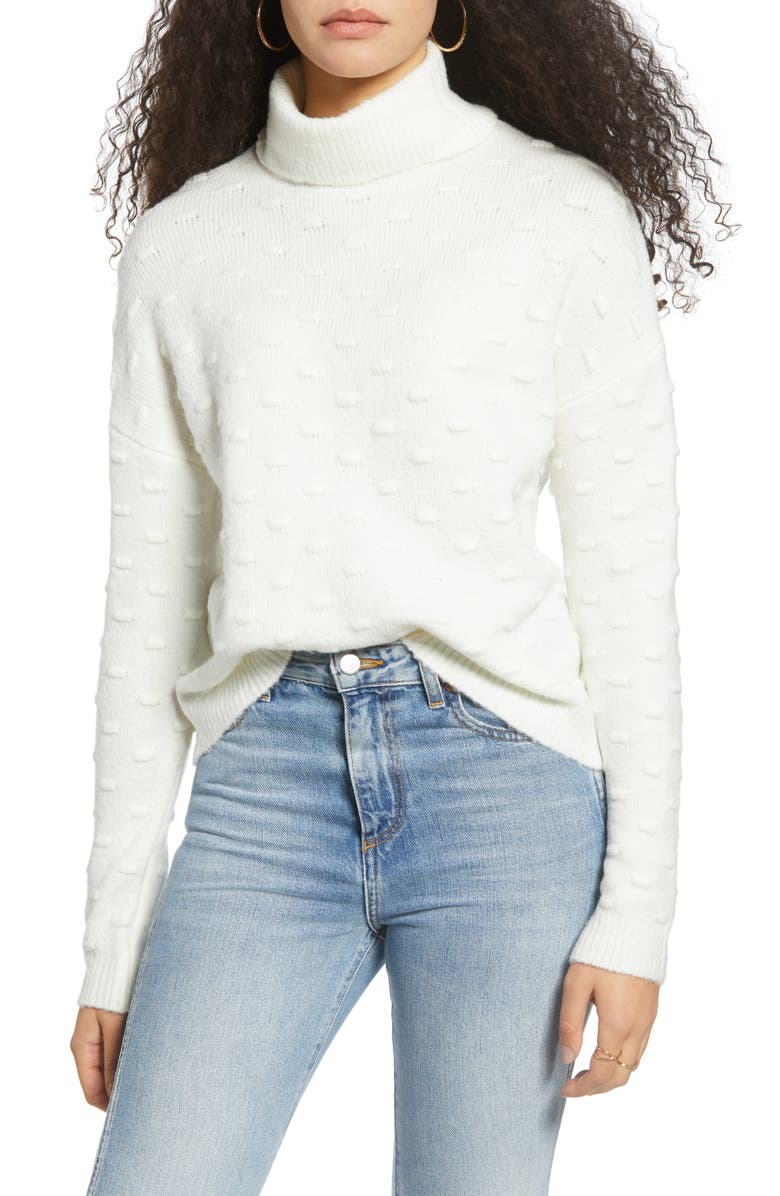 ( sweater )
The bobble texture is definitely a hot ticket right now. I've seen that style everywhere.
Here's another cozy option that's been popular for quite a while and just $30…
( sweater )
In love with this cardigan, also from Amazon…
( sweater )
BEAUTY
I've been keeping my eye out for great new beauty products to try and share…this was one of the most popular during cyber week…
( neck cream )
I think we often forget to take care of our neck…I'll personally be giving that one a try.
I've been considering a silk pillowcase for a long time. Anyone else getting tired of waking up with a crease on your cheek? This pillowcase will cure that issue!…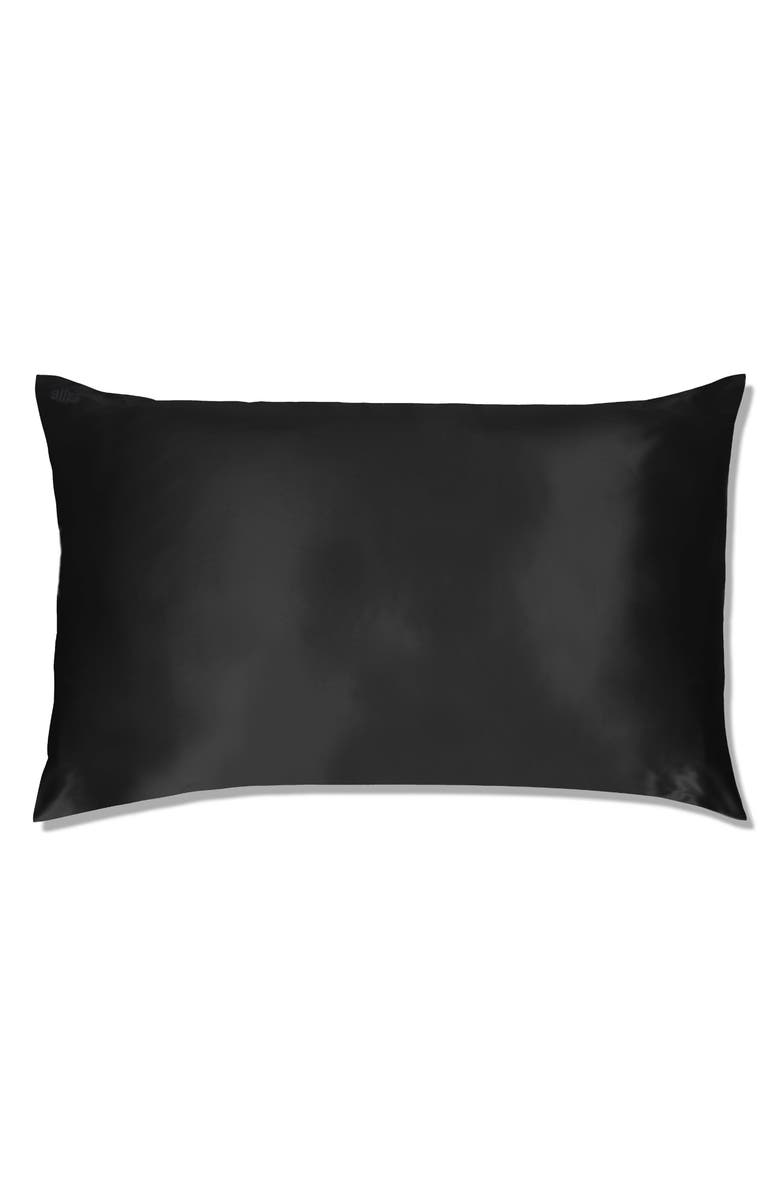 ( pillowcase )
Not only does it help with skin creases, it also helps with bedhead and keeps your expensive night face creams and serums on your face…not absorbing into your pillow. The pillowcase comes in lots of colors too!
I've seen and experienced this one recently at my hair salon…
( hair dryer )
I know it's pricey but apparently well worth the investment according to about 10 stylists in the salon. It's quick and effective…also has a small capacity to take up less space in your bathroom drawer.
This rose quartz face roller would make a great stocking stuffer…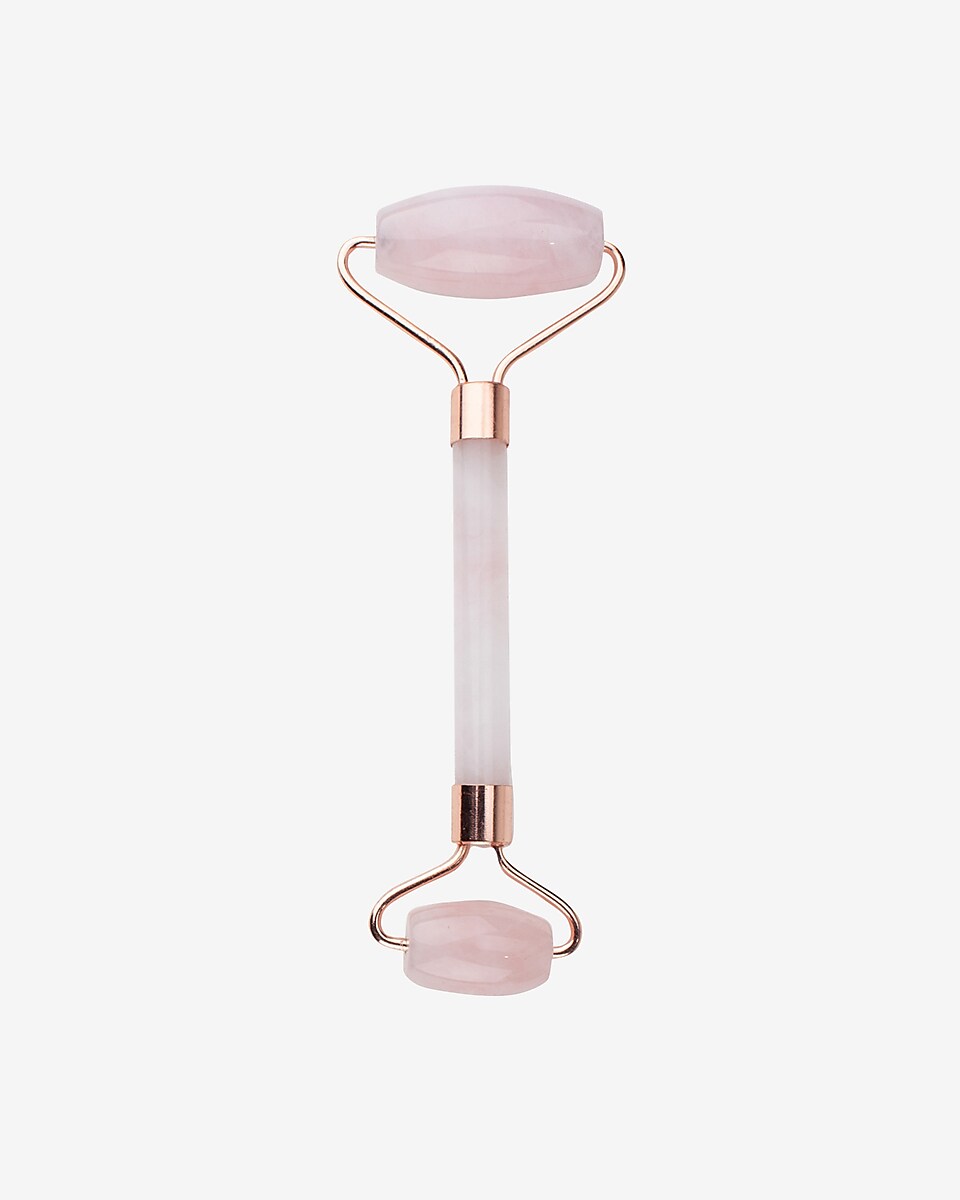 ( roller )
HOME
This one's a big ticket item and VERY hot at Anthro…it's been on my dream list forever and waiting on that sale to come around. But this mirror…LOVE it!…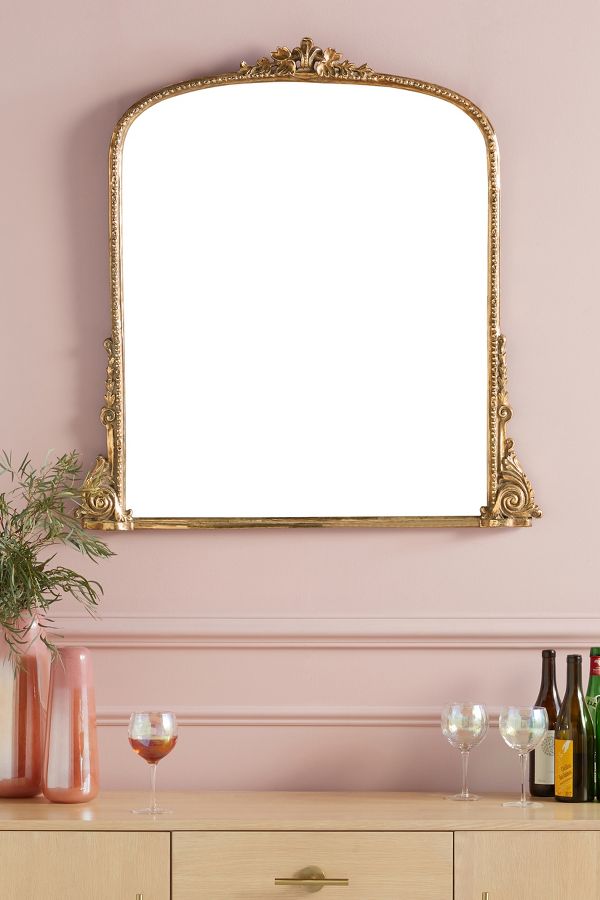 ( mirror )
We have the perfect wall in the master bedroom for the largest mirror. If you don't believe me when I say stunning, check out the reviews on the Anthro site. People are gushing like crazy! And they share pics of the mirror in their own homes too – I always find that helpful.
Amazon has great items that seem to be popular this year. Here's a couple I pulled from their VERY long list. I may return with a few more to share but the list was that long it was taking quite a while to scan it.
This mini travel steamer is only $18…
( steamer )
These are the lights all 3 girls have been asking for this year…only $13.50 for a very long strand…
( lights )
If New Year's organizing is top of mind for you, I have the inside details that the Elfa sale is beginning early this year – in fact tomorrow! I'm meeting a client there this week to get started on an awesome playroom toy wall. It's 30% off everything Elfa – including install! If you want to get a jump on organizing a space in your home, get into the store to start designing.
How are you doing with your holiday shopping? I got a bit more done today – all online and trying to make the most of the sales but it's progress! Yay!
Back soon with more!
xx,
Sam